Spoken
English
English is a universal language, as it is widely used all around the world. It unites people from all parts of the world as it is an important means of communication. Out of all modules of English, Spoken English is widely used in educational institutes, offices, social gatherings in many other situations. Due to globalization, during interviews or other dealings, Spoken English is used. so, people desire to make it the part of their personality.

We offer courses for school students, college students, job aspirants and other people who want to learn this language. We start training people according to their level. It improves fluency, vocabulary and grammar. Our main emphase is on interactive classes. It help students to be confident while speaking in front of others.
We believe in making people reliable in every field, speaking good and effective English. For different people level is different according to their knowledge of speaking English. We help survivors in speaking and learning small to small word and achievers to use high vocabulary. Right course with trained faculty and positive environment. With the right course, skilled trainers and positive environment one can make a good career plan and cherish it whole through his life.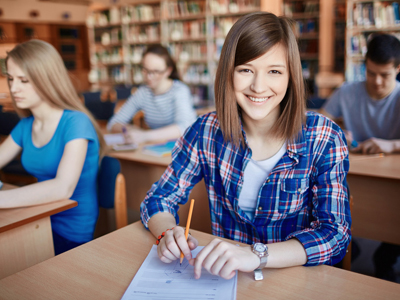 Features
All grammar aspects
Speaking topics
Activities on alternative days
Story telling
Presentations
Telephone etiquette
Business dealing etiquette
BASIC COACHING
Basic coaching is given to the students who know English but it difficult to write and speak. They have less knowledge of grammar and cannot form correct sentences. Vocabulary is also poor of such students. We help these students learning accurate grammar, develop their vocabulary and reading skills, improve conversation and pronunciation.
ADVANCE COACHING
This type of coaching is for those students who know English but has hesitation while dealing in English. They are trained in basic and advance both type of English.